About Us Madhav NCERT Classes interduce new Services: –
Welcome to MadhavNC.com, your premier destination for informative and engaging Hindi language blogs, and now, a hub for cutting-edge website and app development services.
**Our Focus Areas: **
1. **Home: ** At MadhavNC.com, we understand the importance of a welcoming and comfortable home. Our blogs cover topics related to home improvement, decoration, and tips to create a warm and inviting living space for you and your family.
2. **Class 9th to 12th: ** We are committed to helping students excel in their studies. Our educational blogs cater specifically to students in classes 9th to 12th, offering study tips, exam preparation strategies, and subject-specific guidance to ensure academic success.
3. **Online Test or Quiz: ** Test your knowledge and challenge yourself with our online tests and quizzes. We provide a platform for self-assessment and learning, making education fun and interactive.
4. **Latest Update: ** Stay updated with the latest news and trends across various fields. Our blogs cover a wide spectrum of topics, ensuring you are informed about the most recent developments in technology, science, culture, and more.
5. **Online Process: ** In today's digital age, online processes are integral to our daily lives. We provide insights and guides on various online processes, making your online interactions and transactions smoother and more efficient.
6. **University Updates: ** Are you a college student or planning to enroll in a university? Our university updates section keeps you informed about admission procedures, course offerings, and career opportunities in different academic institutions.
**Our New Services: **
In addition to our informative blogs, MadhavNC.com is proud to introduce a range of professional services: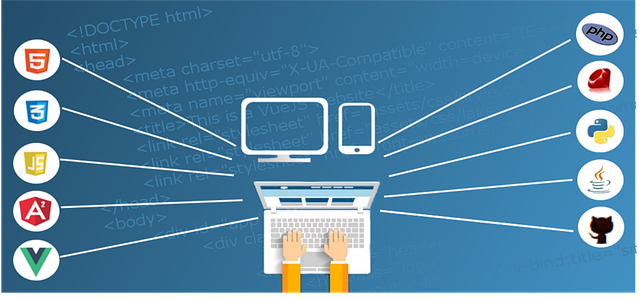 Website Development: –
Unlock your online potential with our website development services. From personal blogs to e-commerce platforms, our expert developers create responsive and user-friendly websites tailored to your needs.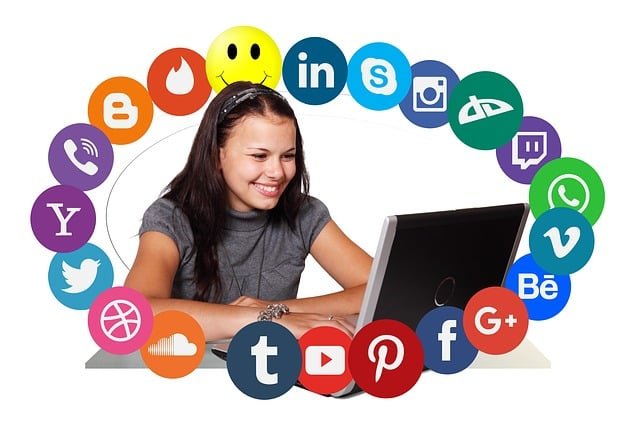 School Management Website and Apps Development:

–

Empower educational institutions with cutting-edge technology. We specialize in developing school management websites and apps to streamline administrative processes and enhance communication between schools, students, and parents.
**Why Choose Us: **
– **Quality Content: **
Our team of experienced writers and subject matter experts ensures that you receive informative, accurate, and engaging content.
**Professional Services: **
Our web development team combines creativity and technical expertise to deliver exceptional websites and apps for your personal and professional needs.
**Free Access: **
We believe in providing knowledge and services to all without any cost barriers. All our blogs are freely accessible, and we offer competitive pricing for our development services.
 **Regular Updates: **
We strive to keep our content fresh and up-to-date, and we maintain the same dedication to excellence in our services.
Thank you for choosing MadhavNC.com as your trusted source for valuable information and professional solutions. We are excited to embark on this new chapter with you and look forward to helping you achieve your online goals. Feel free to reach out to us for inquiries or suggestions, as we are here to serve your informational and developmental needs. Welcome to a world of knowledge, technology, and endless possibilities at MadhavNC.com. Happy Learning and Growing!
Contact Us
Contact Us – info@wincetech.in
Call +91 8298114136
Thank you.